Top Ten Tuesday is a weekly meme hosted by That Artsy Reader Girl. Check out her blog for all of the info!
This week we're talking about Best Reads of 2018 (so far!). And since I *still* haven't finished writing my mid-year check-in post, I thought this was a perfect time to jump in!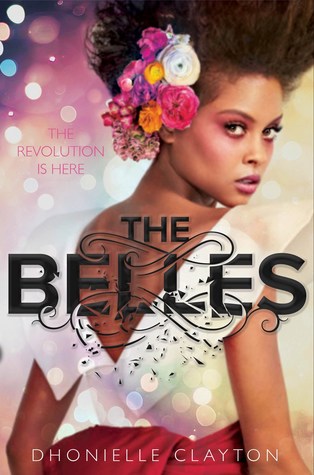 The Astonishing Color of After* by Emily X.R. Pan
I adored this book. It gave me all the feelings and was just so amazingly written. Check out my full review here.
The Belles* by Dhonielle Clayton
The world of The Belles was just so lush and dark at the same time. I fell instantly in love and I cannot wait for book 2. I also reviewed this book here.
Children of Blood and Bone* by Tomi Adeyemi
Another AMAZING YA fantasy. It was full of action and I loved the characters. Not to mention, I got a chance to meet Tomi while I was in NYC and she is one of the sweetest humans alive. Review & blog tour posted here.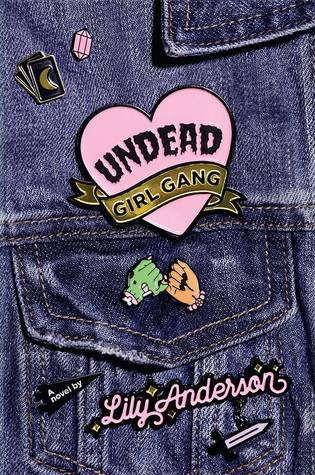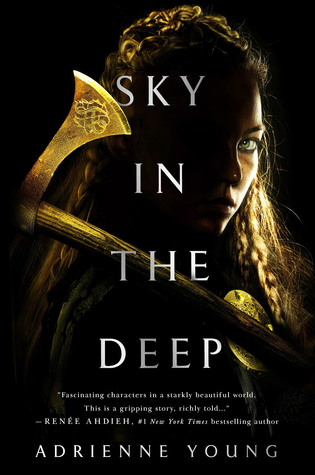 The Queens of Innis Lear* by Tessa Gratton
This is such an incredible adult fantasy! The world is amazing and I'm a sucker for anything set on an island. You can see my full review here.
Undead Girl Gang* by Lily Anderson
This is one of those books that I can see myself rereading again and again. I just loved everything about it so much. I participated in the blog tour for this one!
Sky in the Deep* by Adrienne Young
Rarely do you find a standalone in YA fantasy, but Adrienne Young managed it here and it was done SO WELL! Review here.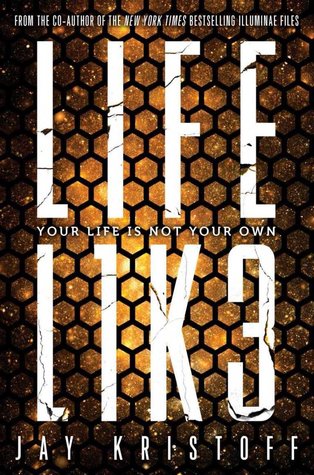 LIFEL1K3* by Jay Kristoff
My very first Jay Kristoff book and it's safe to say, it did not disappoint! I need to read more of his work, stat. Review is here.
The Prince and the Dressmaker* written and illustrated by Jen Wang
I've only just started reading graphic novels, but I'm so glad I picked this one up. It is gorgeously drawn and just a beautiful story. Review posted here.
Rule* by Ellen Goodlett
This one won't be out until September, but you need to put it on your radar now because it is fantastic! Read all of my thoughts here.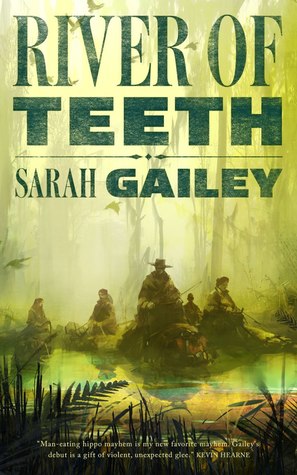 River of Teeth* by Sarah Gailey
Somehow I missed reviewing this one, but it was a wonderful little novella regardless. I read it in one sitting and cannot wait to get my hands on the sequel. I believe there is also a bind up of the two stories out now as well!
Those are my top 10 favorite reads so far this year! What are yours? See any you're dying to read? Let me know in the comments below!
-Elizabeth
Bookish Connoisseur
Connect with me:
Instagram | Goodreads | Twitter
Please note: All links marked with (*) are affiliate links. Meaning, if you click and make a purchase I will get a small percentage of the purchase price from the retailer. Purchases like these help support my blog!