I'm a bit late on my July wrap-up post, but better late than never right? 😉
I had a FANTASTIC reading month. I read a total of 11 books and made 18 posts here on the blog.
Books Read: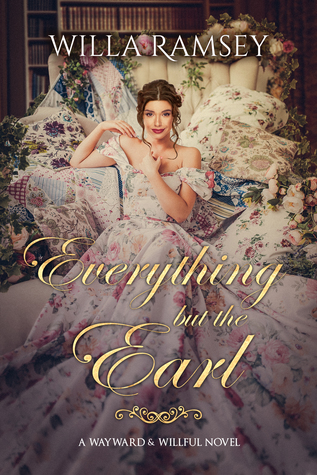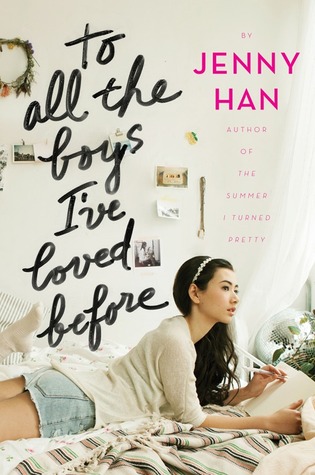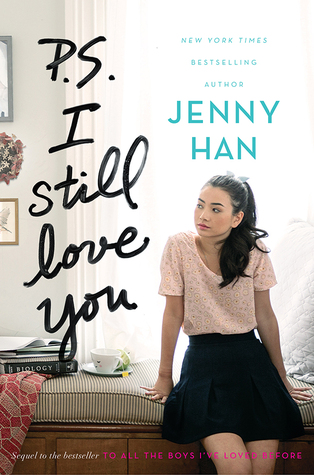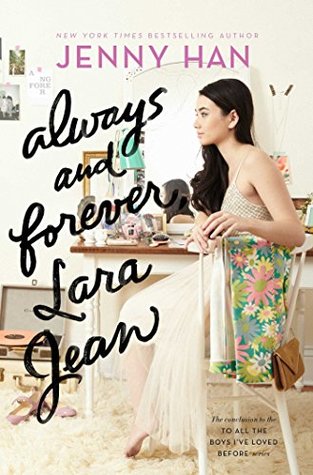 Reviews Posted:
And you can check out the rest of my July posts here.
Definitely a great month and I hope to keep that momentum going through August! So here is my *tentative* August TBR.
Thank you so much to all of you for sticking around and liking and commenting. I'm loving this book blogging community! 🙂
-Elizabeth
Bookish Connoisseur
Connect with me:
Instagram | Goodreads | Twitter
Please note: All links marked with (*) are affiliate links. Meaning, if you click and make a purchase I will get a small percentage of the purchase price from the retailer. Purchases like these help support my blog!