Top Ten Tuesday is a weekly meme hosted by That Artsy Reader Girl. Check out her blog for all of the info!
This week's theme is Authors I'd Love to Meet! I've been lucky enough to have gone to a few different book events and met some of my favorite authors. Laini Taylor was an absolute sweetheart, Morgan Matson is just as adorable as I expected, and I'm pretty sure I scared Leigh Bardugo with my unexpected hug. But even my most fangirly moments haven't put me off from wanting to meet more of my favorites! So here is a list of authors I haven't yet, but would very much like to meet one day.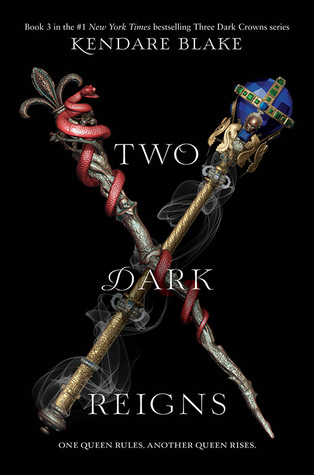 The Three Dark Crowns series is one of my absolute favorites. I sat in on a panel that Kendare Blake was a part of at BookCon this year and I have a feeling we would get along great. She is so funny!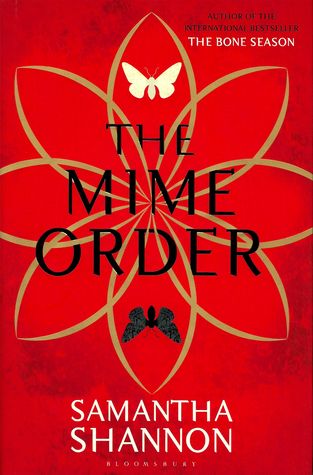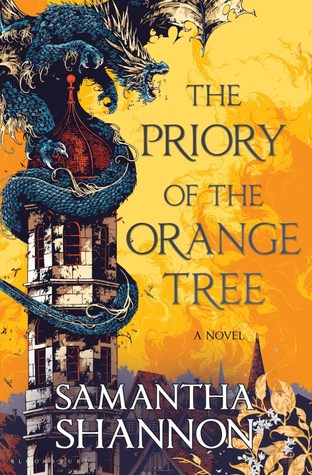 I was immediately in love with The Bone Season series. It's just so imaginative and well written! And now Samantha Shannon is writing a dragon book?! Heck yes!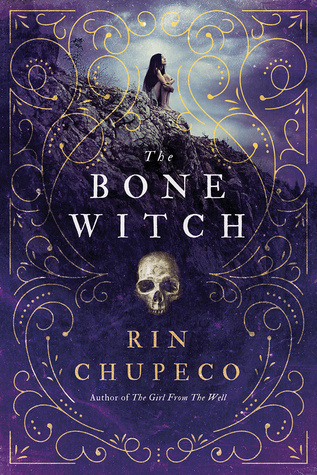 I was completely captivated by The Bone Witch when it first came out and now I cannot wait for the conclusion to this story. I would love to meet the mind behind this intricate and gorgeous world.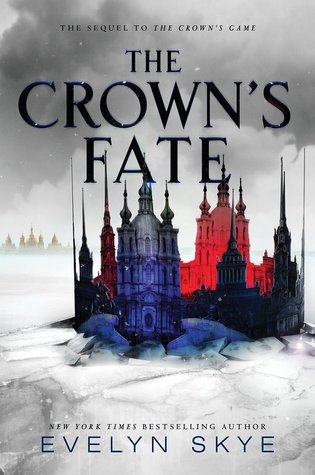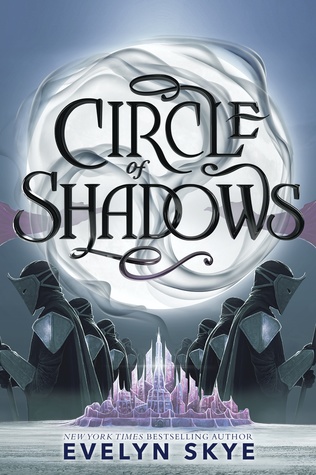 Evelyn Skye became a quick favorite when I read The Crown's Game and The Crown's Fate. I'm eagerly anticipating her next book, Circle of Shadows!+
I have a serious soft spot for Sherlock Holmes stories in general, but there is something about the Mary Russell series by Laurie R. King that pulled me in right away and has never let me go.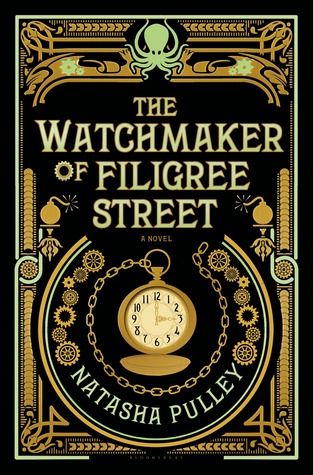 Natasha Pulley has such an amazing way of telling a magical story. I never knew I needed a clockwork pet octopus until I read The Watchmaker of Filigree Street. And it looks like we'll be getting a sequel sometime in 2020!
Finding Yvonne was my first Brandy Colbert book and I fell in love with her writing style and the amazing way she portrays her characters. I cannot wait to read more of her work and I would love to meet her!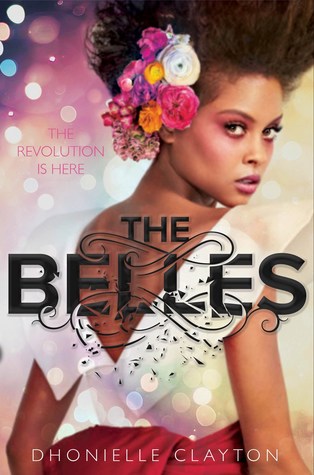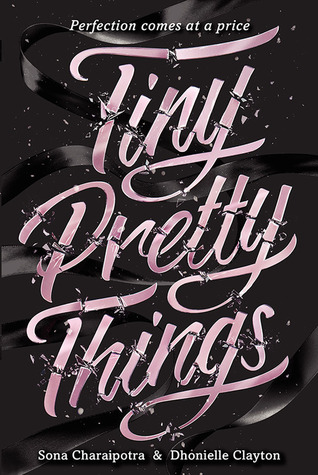 Dhonielle Clayton is doing some amazing things in children's literature with We Need Diverse Books. I can only imagine how fantastic it would be to meet and have a conversation with her!
The Astonishing Color of After is easily one of my favorite reads this year. It was so beautiful and touching. It is one of the reasons magical realism is a favorite genre of mine. It would be incredible to meet Emily X.R. Pan in person to tell her how much this book means to me.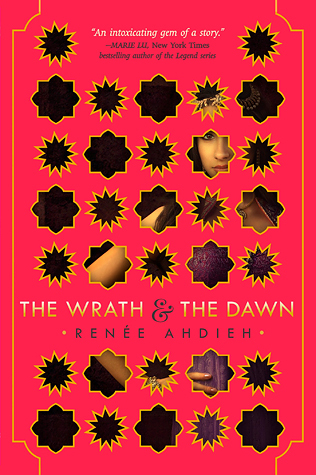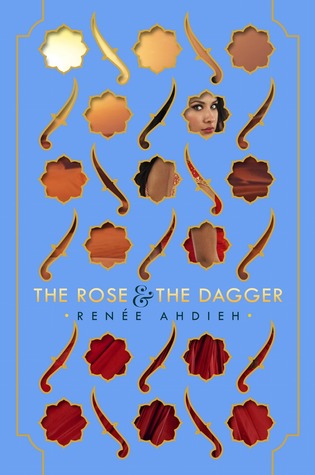 Flame in the Mist and Smoke in the Sun were both soo great! I would love to meet Renée Ahdieh and tell her how much I ADORE Okami! 🙂
After making this list I realized they are all female authors, but I'm totally ok with that.
-Elizabeth
Bookish Connoisseur
Connect with me: