Ok, I'm a bit late in creating my wrap-up post for December, but better late than never, right?
Books Read: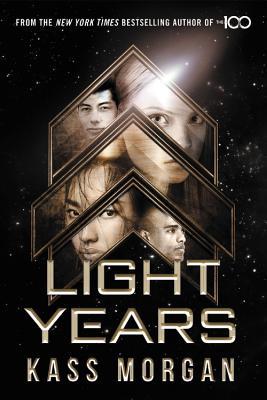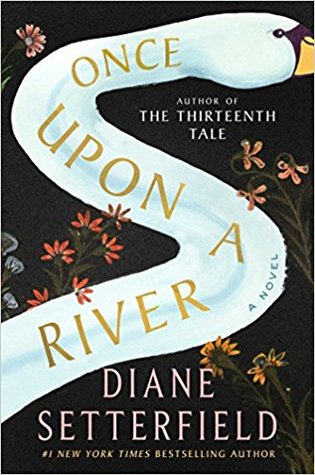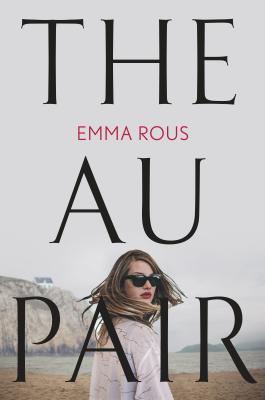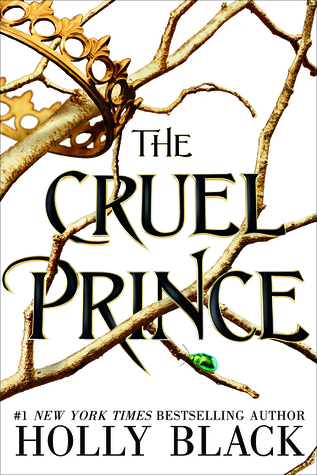 You can see my little thriller binge toward the end of the month. I loved all three of these! And I rounded the year off with one of the most popular books of the year, The Cruel Prince, and the sequel, The Wicked King by Holly Black. I'm so grateful to have received an ARC of The Wicked King, but my goodness, I have a long time to wait for book 3!
Reviews Posted:
As you can see, I didn't do much blogging in December. I'm hoping to get back into the grove in 2019. And that includes posting my backlog of reviews!
My January TBR:
I'm really looking forward to all of these January reads! I've already started both The Girl King and Dragon Pearl and they are both amazing!
How was your December? What's on your January TBR?
-Elizabeth
Bookish Connoisseur
Connect with me:
Instagram | Goodreads | Twitter | Podcast
Please note: All links marked with (*) are affiliate links. Meaning, if you click and make a purchase I will get a small percentage of the purchase price from the retailer. Purchases like these help support my blog!