Books Read: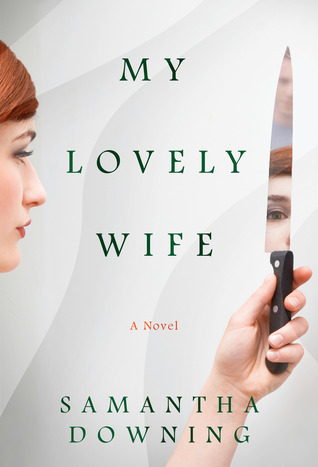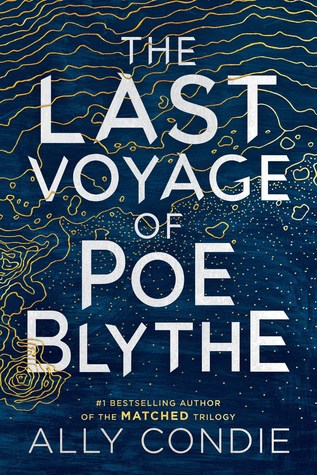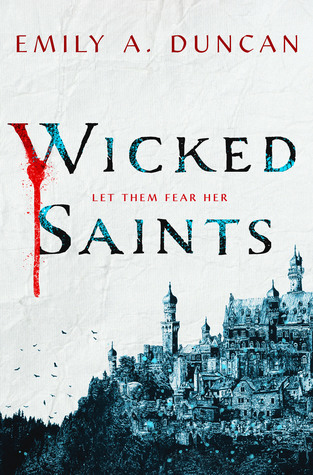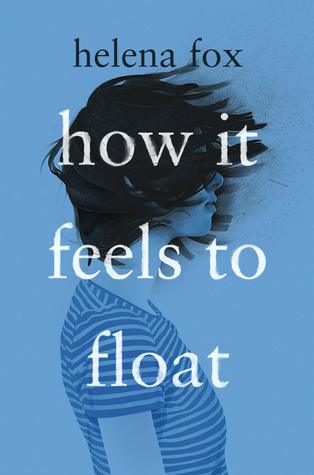 What a range of books! Half of them are thrillers, which worked about perfectly because I always find myself turning to thrillers when I'm in a slump and I was definitely feeling that through March and into April. The Weight of a Thousand Feathers and How It Feels to Float were both pretty heavy books with stories that will stay with me for a long time. I'm still working on finishing up my review of The Last Voyage of Poe Blythe, so watch for that. And Wicked Saints..omg I LOVED this one so much!
Reviews Posted:
Other Posts This Month:
Yay! I'm finally posting regularly again! Let's hope I can keep this up through May.
May TBR:
I have SO MANY books to read in May and catch up on from previous months. So, as always, this list is tentative and subject to change but it's mostly based on my physical ARC stack and NetGalley queue.
So. Many Books. But the way I've been devouring books lately, I'm hoping I'll read all of these with no problems!
How was your April? What do you have planned for May?
---
Connect with me:
Instagram | Goodreads | Twitter | Podcast
Please note: All links marked with (*) are affiliate links. Meaning, if you click and make a purchase I will get a small percentage of the purchase price from the retailer. Purchases like these help support my blog!