It's officially June! This year is just flying past and I can't believe it's summertime!! I'm excited to have a little extra free time (hopefully) and for all of the summer reads!
Here are all of the books I read in May: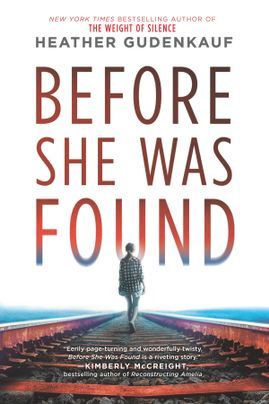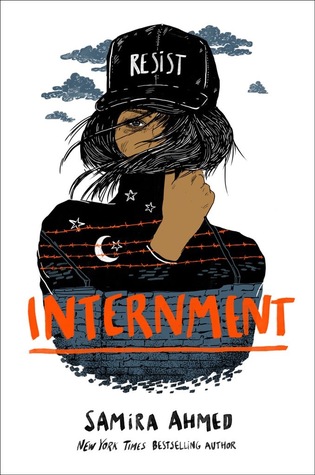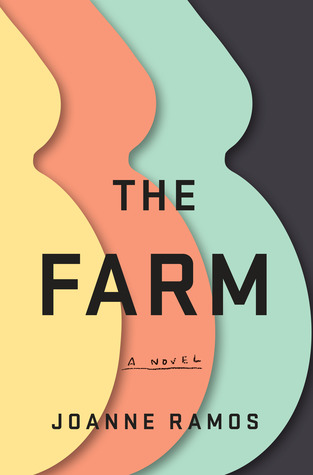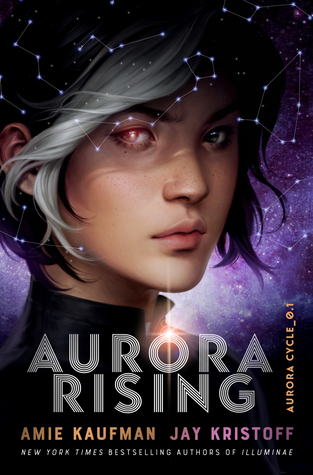 May was a fantastic month for reading for me! I got far more reading done than I actually thought I would, though for next month I need to work on getting more of my reviews written. Check out the reviews I was able to write and post in the month of May below.
Reviews Posted:
And I'm so happy to have a better system for blogging down, so I consistently posted in May! At least with my New Release posts anyhow..
And finally, my June TBR. Though it's a pretty rough draft, so don't hold me to it:
Another long list of books! I'm really hoping for plenty of sun-shiny reading days ahead! What's on your June TBR?
Connect with me:
Instagram | Goodreads | Twitter | Podcast
Please note: All links marked with (*) are affiliate links. Meaning, if you click and make a purchase I will get a small percentage of the purchase price from the retailer. Purchases like these help support my blog!